Where Link Building Meets
FinTech, e-Commerce and iGaming
ArticleHub is your white glove
link building solution for better SEO.
K.I.S.S. (Keep It Simple & Smart)
What makes ArticleHub the best?
The management team of ArticleHub has a combined experience of 15 years. We use our years of experience to build a firm foundation for every campaign we accept. We work hand-in-hand with the client so they know that our goal is to make them a leader in the industry.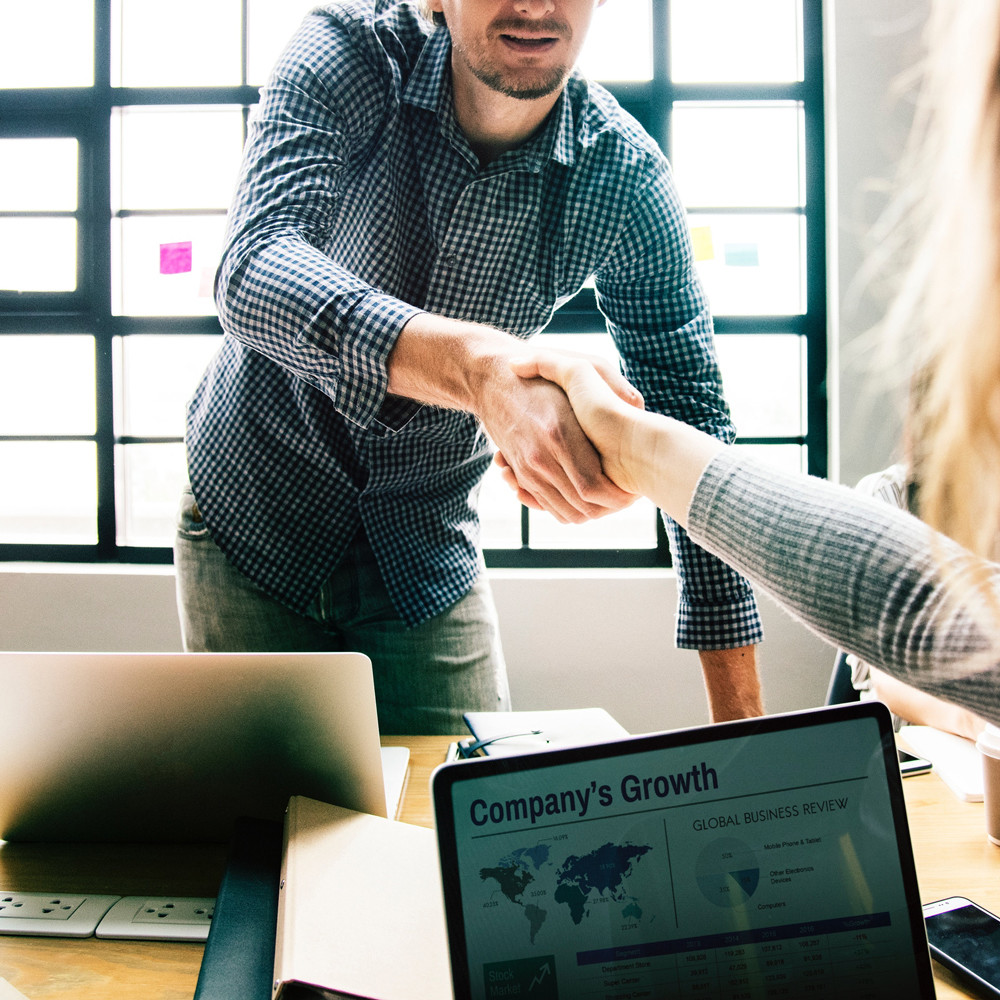 We have a team of outreach professionals
What makes ArticleHub the best?
* ArticleHub prides itself in the team of 45 outreach professionals and content specialists we have in place. When you team up with our company we will assign a outreach professional to you that has the right skills and the right qualifications to get the results you expect.
We know who the client is. If you have a start-up business or an agency, we work for you. Maybe you are in digital marketing, have a small business or have grown to a company with a large brand, contact us. We have the experience to work for you.
With direct access to nearly 100,000 bloggers, we provide our clients with unparalleled reach in all countries. By providing bloggers with the multimedia assets they need, we guarantee story placement, accuracy, and expedite the story posting process.
Include a wide range of details: from total campaign reach to unique blog visitors, from social channel followers to URL click-thrus, and more. Our reports include everything you need to measure results and ROI.
OUR STEP GUIDE FOR CLIENTS
* Define Goals, Audience, Timing, Budget
* Identify Opportunities
* Prepare Action Plan and Timeline
* Create Content
* Develop Promotions
* Select relevant bloggers
* Secure blogger participation
* Confirm fulfillment of requirements
* Compensate Bloggers
* Provide Interim Monitoring Reports
* Deliver Final Results Report
Examples of Blogs we outreach to